On Wednesday, June 12th from 6:00 to 8:00 pm, at Centennial Golf Course Clubhouse. Paint along with instructor Melissa Kay Bishop and create your own golf course scene. Delicious food and beer on tap will be available for purchase at the Centennial Golf Course Grille. If you are not a beer drinker no worries you can still fill your cup.  With a corking fee you can bring your own wine to have for yourself or even share with friends. All art supplies are included for $35.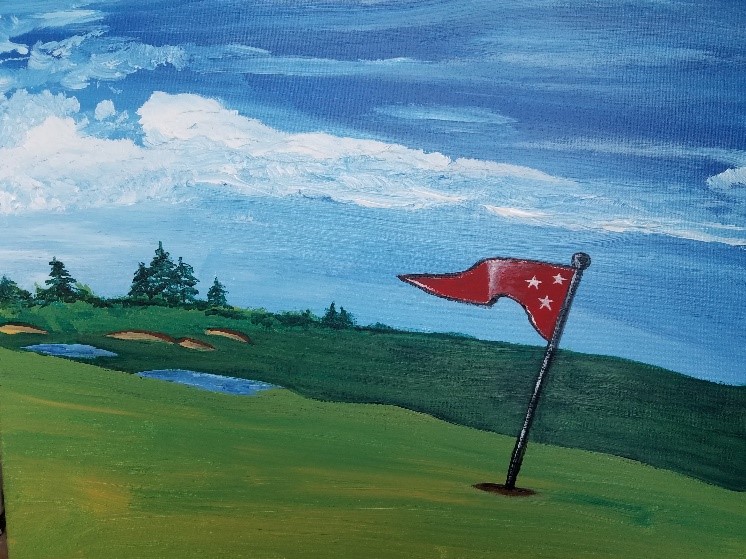 The class is limited to 16 people, so secure your spot follow the link below.
https://apm.activecommunities.com/oakridgerecandparks/Home
Centennial Golf Course
101 Centennial Blvd.
Oak Ridge, TN 37830