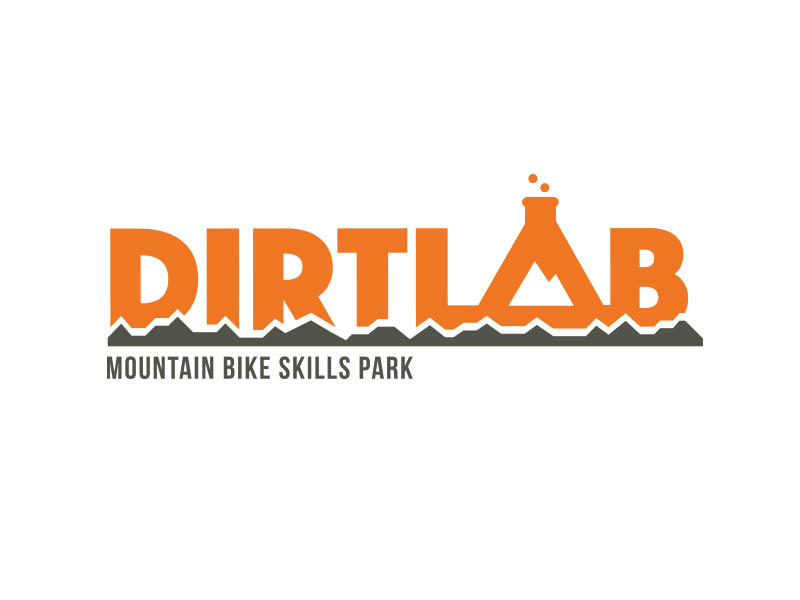 The Clinch Valley Trail Alliance opened the new Dirtlab Mountain Bike Skills Park.
"Every feature, the kiosk, the bench, the pavilion, the pump track…was built by a volunteer. We wanted to create a space for kids and adults to progress their skills, no matter what level they may be… mountain biking and cycling are growing and in Oak Ridge, we have nothing like this you know, bike parks of any kind" – Brad Spears, president of the Clinch Valley Trail Alliance.
The pump track complements the existing mountain bike park at the 780-acre Haw Ridge Park. The park is off Edgemoor Road along the Clinch River in east Oak Ridge and a short drive from Knoxville.
"The Dirtlab" name and logo were chosen due to the facility's proximity to the Oak Ridge National Laboratory. Kids can play on the pump track while their parents enjoy the shade of the gazebo. Meanwhile, advanced riders can explore some of the Dirtlab's jumps and wooden drop features as they develop their skills for technical sections of mountain bike trails. The park was made possible by volunteers, the city of Oak Ridge, and local businesses. The entire community came together to develop the park.
For more about the Clinch Valley Trail Alliance, click here
For more about Haw Ridge Park, click here