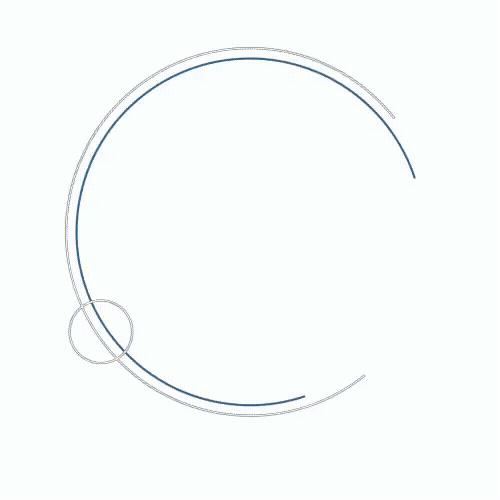 ---
Follow us on Facebook @ORRecParks for more ideas to keep you and your loved ones active, creative, and connected!
Have a great idea or link you'd like to share? Let us know!
Happy Virtual Thanksgiving!
Garden & Lawn
Get Active
The Mayo Clinic and the CDC recommend getting in at least 30 minutes of physical activity every day!                                                                                  Please check with your doctor before beginning any physical activities.
Activities for Kids
Activities for Teens
Adulting 101
Senior Activities
¡Actividades en español!
Exercise Your Mind
Try these resources to keep your mind sharp:
Language Lessons
Learning for Kids
Get Creative!
Having a hobby helps declutter the mind, destress, and increase your physical health.
Music
"I believe 100 percent in the power and importance of music."    – James Taylor
Games & Crafts!
Explore the World and Our Own Backyard
Learn about Oak Ridge, and its Incredible History
| | | |
| --- | --- | --- |
| | | |
Need Help?
Neither the City of Oak Ridge nor the Oak Ridge Recreation and Parks department does not endorse nor receive funds to advertise any of the third-party sites or services listed or referenced on this page.