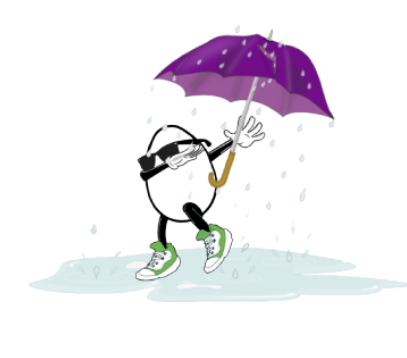 2021 CITY KIDS EGG HUNT EVENT
The 2021 City Kids Egg Hunt was rained out, we were handing out bags at each location. If you failed to receive your Egg Hunt bag full of goodies, come by the Civic Center to pick them up!
A special "thank you" to all of our volunteers who made this a success in spite of the downpour! Your sacrifice makes this community strong!
Here are some images from the 2019 Children's Egg Hunt at the Oak Ridge Civic Center: