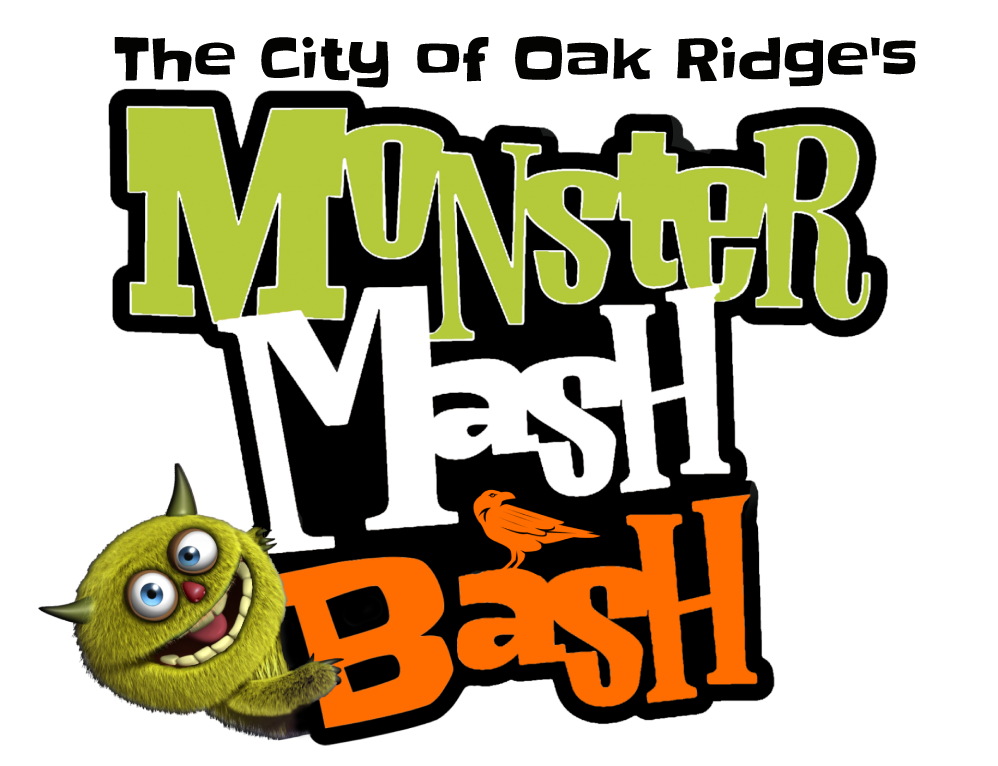 The Oak Ridge Recreation and Parks Department hosted the 2021 City-Wide Halloween Event (Monster Mash Bash) on Thursday, October 28, from 6-8 pm. in Bissell Park.
Thank you to everyone who participated! This event would not have happened if not for you!
Please scroll down to see what people said about this year's Monster Mash Bash!
Here are some pics from the Monster Mash Bash Event this year: