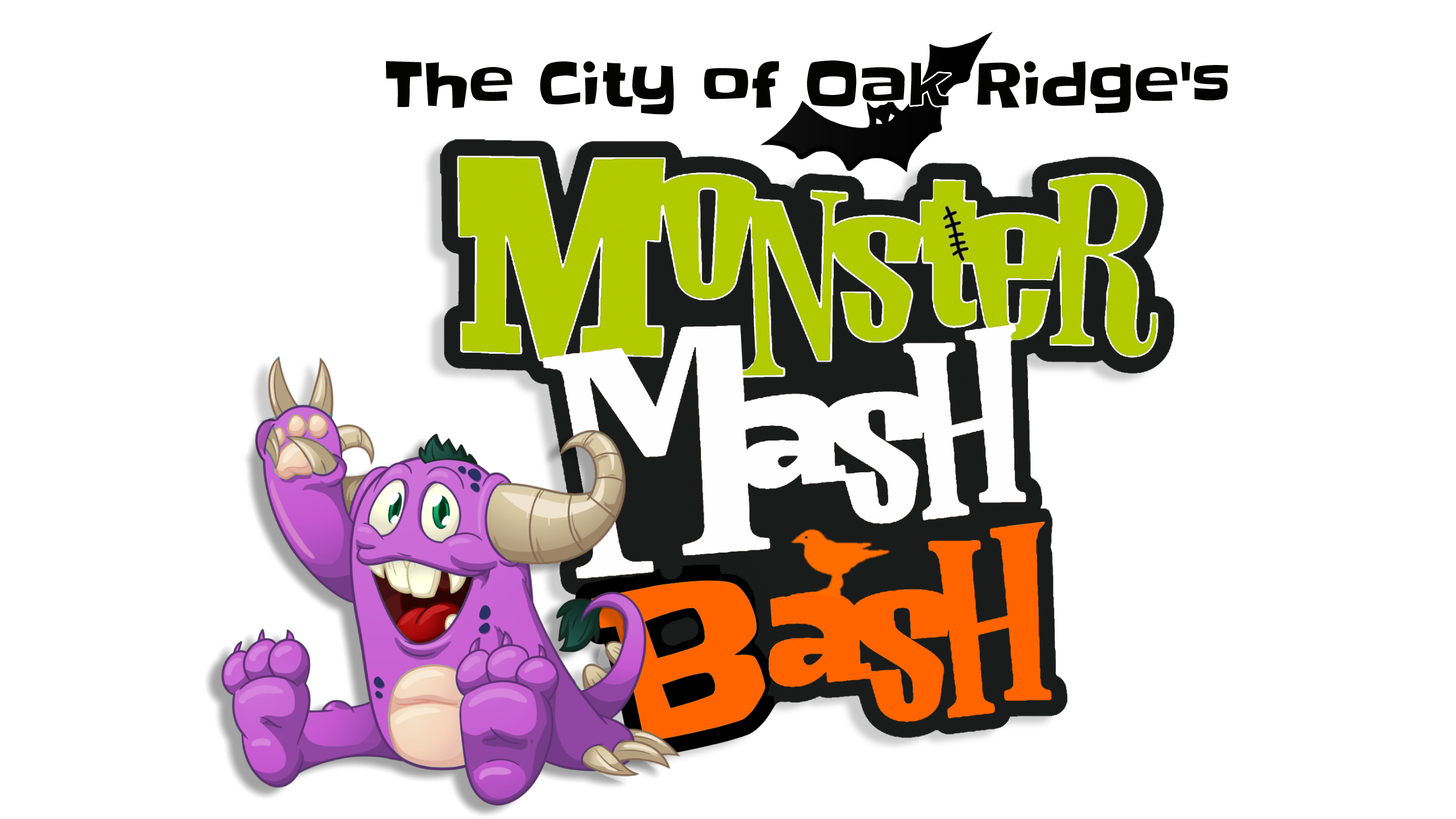 Oak Ridge hosted its 40th Annual City-Wide Halloween Event on October 27th from 6 pm until 8 pm.
This year's event was a walk-through at A. K. Bissell park where families can enjoy Halloween scenes and children 4 years old to 4th-grade receive treats. Featuring a Hay Ride, Scavenger Hunt, Pumpkin Patch, Best voted Costume, Best voted Booth, Best Pumpkin Carving, and more!
What a turnout! Thanks to all our sponsors and volunteers for making this event so grand! Your hard work is really appreciated!
You may view the pictures on our Flickr account here: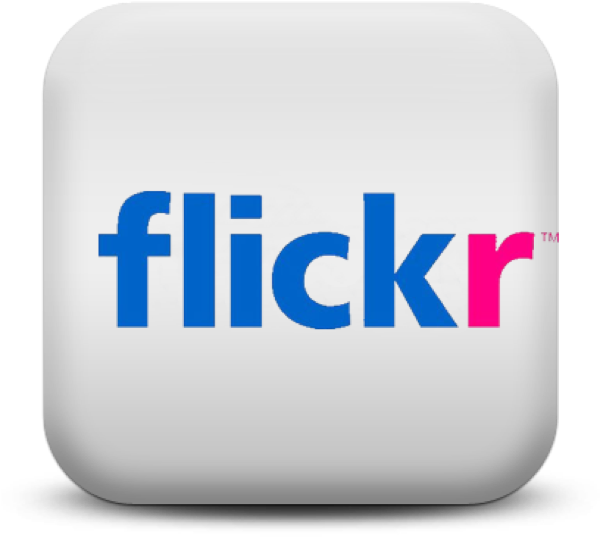 .